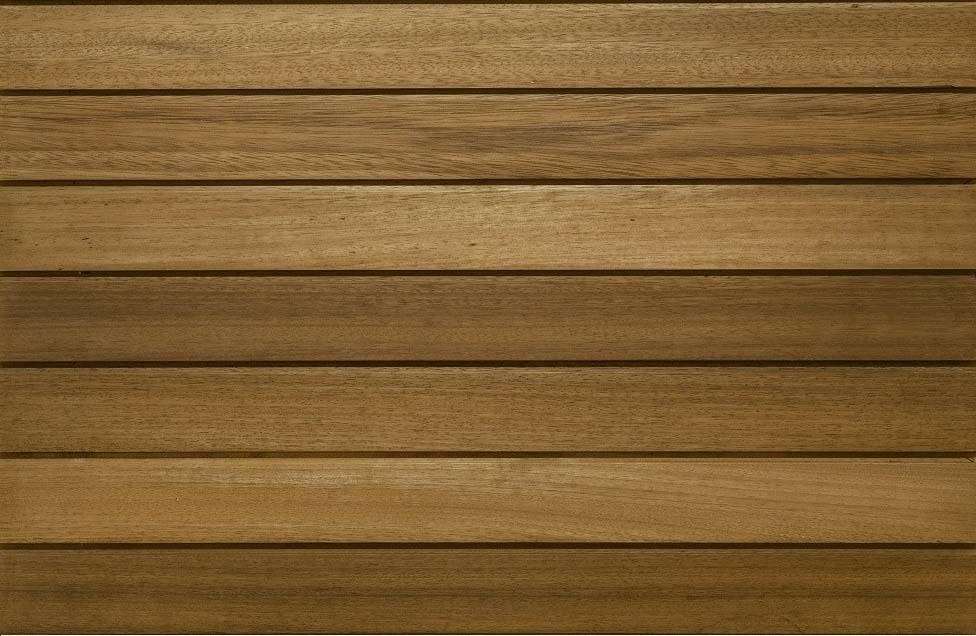 IROKO
Description:
Iroko Decking is suitable for all commercial and residential premises. It highlights the natural beauty of African wood.
Iroko Deck for outdoor flooring is one of the most popular timber for decking floors, is a durable, long-lasting outdoor floor covering material.
The color of Iroko in light brown and honey yellow shades darken with time.
Iroko Decking is used in various forms, both for outdoor and indoor environments
Installation requires frames for irrigation and drainage.
Surfaces help prevent water/moisture from slipping.
Iroko Decking is resistant to sunlight and moisture, damage from deformation, rust, rot, and fungi, only in Veko
Iroko Decking provides an ideal exterior cladding material with its durability, and elegant look is the perfect flooring for your dream home, meeting all expectations. Perfect for a garden/veranda update.
Offering many different collections with superior designs and quality for outdoor deck environments, Veko guarantees a wonderful outdoor finish for your terrace, home, or garden.
All our wooden decking boards are ready for installation
Technical file:
---
Structure: Iroko Decking
Wood Type: Solid wood from Africa
Dimensions: 120 x 20 x 2300-5200 mm
95x20x 2300-5200 mm
Surface: Smooth /Grooved
Colour: Dark brown color
Instalation: With screws